Everything you need to know to take the bus from Bucharest to Sofia. Find the departure times, location, cost and more in this complete guide.
Day drinking in Sibiu is the perfect way to pass the time in this fairytale town. Check out my three favorite bars for a perfect day of relaxation in the sun!
We've been on the road for years… and most of these lessons were learned the hard way. Read these 78 full-time travel tips before you pack your bags so you don't have too!
Want to travel the world for free? Get paid to fly to exotic destinations? If so, it's time to get a job as a flight attendant! Here's everything you need to know…
read more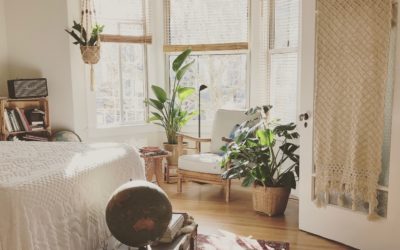 A simple list of things everyone should keep in mind when they furnish a rental property, written by someone who has lived without them for long enough!
read more
This interesting app will pay you to travel on your next vacation. Learn about what the heck the Grabr app is, how to use it, and the pros and cons of implementing this new money maker on your trips.
read more
Some people buy an RV, others renovate a van… Jordan Thornsburg lives in his Prius. The videographer spends his days traveling the US and explains how, where, and most of all WHY he decided to uproot his life and hit the open road.
read more
Collect memories, not things.